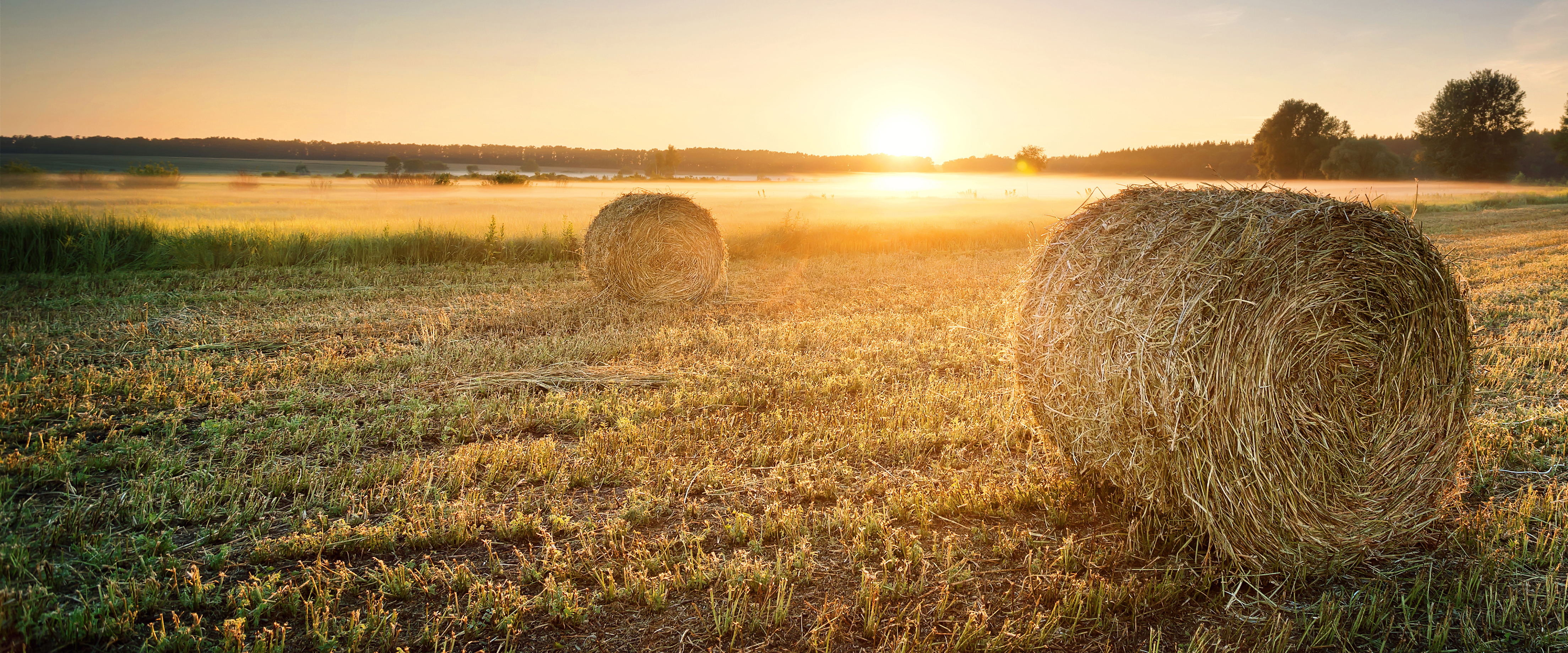 Welcome to Barholm with Stowe, which is situated between the towns of Stamford, Bourne & Market Deeping.
Barholm & Stowe are both mentioned in the Great Domesday Book 1086. Barholm has had several spellings during the centuries such as Bercaham, Bercham or Bercheham which is the old English for 'homestead' or 'enclosure on a hill' with Stowe being spelt - Estou which means 'holy place' or 'gathering place'. The locals pronounce Barholm – 'Barnum'.
In 2010 Barholm has approximately 32 dwellings with the hamlet of Stowe 6, with a total population of approximately 90. There has been no large residential development in the parish apart from the conversion of the farm buildings at Stowe during the late 20th Century.
Each village had its own church, St Martin's of Tours which is mostly Norman & can seat about 130 at Barholm & St John's at Stowe, which fell into disrepair at the end of the 18th Century & removed.
It is said that Hereward the Wake, an Anglo-Saxon who led resistance to the Norman Conquest & became known as 'Hereward the Outlaw', owned land in both villages. In the late 19th Century the chief landowners were Lord Kesteven – Lord of the Manor, Governors of Oakham & Uppingham School plus Browne's Hospital, Stamford,

We hope that you will stay a while & browse though our website which has been set up with the help of Lincolnshire County Council.
Please note that Barholm & Stowe Parish Meeting are currently developing a new website with the help of Lincolnshire County Council. Basic information will be posted on the Barholm noticeboard, email or parish app.
To register for the correspondence by email - Chairman – Mr David Brown, email-barholmandstoweparish@gmail.com
Register for parish app – contact - Lizzie Young, The Barn, Barholm
Defribullator - contact Lizzie Young